I would like to take the time to express my love for beautiful things and my lovely friends who make them.
I was so happy to finally Meet Aimee Brodeur in person. We had spoken several times via the internet (my usual way of communicating) and finally we met at an artist studio space in Brooklyn. She requested my presence along with Hannah, Landon and several others to do a nudie photoshoot. I grabbed my Kate and headed off. The photoshoot took place and was the most lovely and comfy experience.
Here are a couple photos of mine and the last ones are Aimees.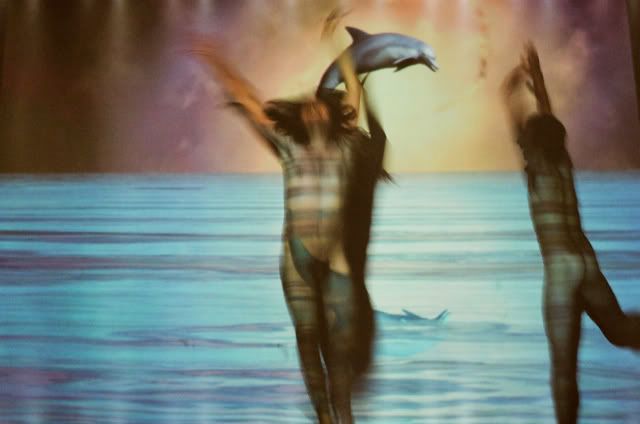 -photo by Aimee Brodeur
-photo by Aimee Brodeur
Last but not least, all of us together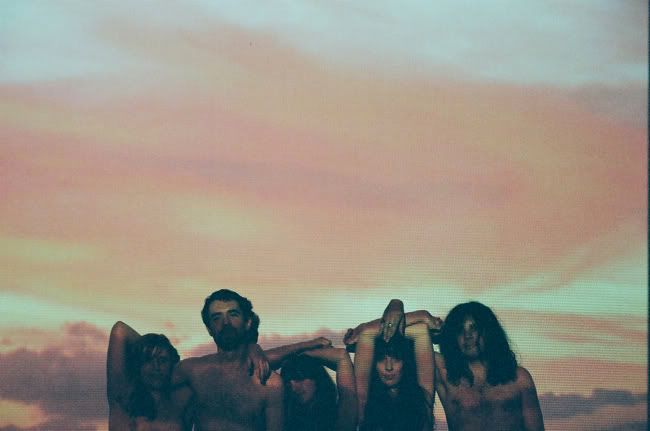 -photo by Aimee Brodeur